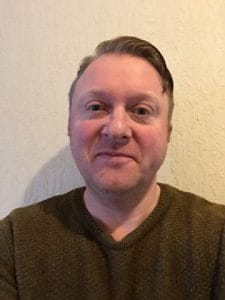 Transform your mental and physical being with my relaxing FREE meditation downloads. Take yourself to a peaceful environment, close your eyes and drift away…
My free meditation downloads are life changing.
They will clear your mind of mental chatter, which helps a more relaxed approach to life. This can help you in almost every way you can imagine. If you like these sessions, please share this link with your friends.
Want more meditation sessions? Click here for my BIG collection of MEDITATION MP3s
Here's your free meditation sessions, enjoy…
Can't see a meditation session you want? Click here for my BIG collection of MEDITATION MP3s
Please spread the good karma and share these with your friends…