This free quit smoking hypnosis MP3 is a powerful tool to help you quit smoking. It will help reprogram your subconscious mind to stop it from driving you to smoke. This will significantly reduce your urge to smoke.
You don't have to be a slave to a terrible habit anymore.
If you find this audio useful, please show your appreciation by visiting our store for a more specific session to enhance the benefits you will receive.
To download this free quit smoking hypnosis download right click the link below and "save as…" to your computer. To stream, left click…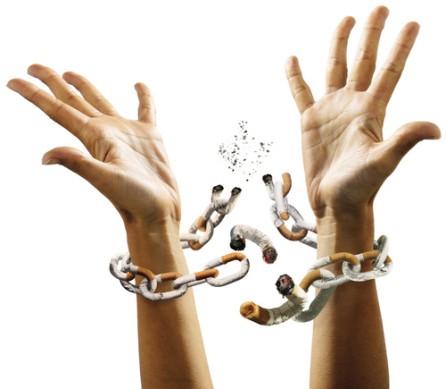 Need help before, during AND after you have quit? My comprehensive Quit Smoking Hypnotherapy Pack contains sessions to help you at ALL stages of the quitting process. It even contains a session to help you if you relapse…
Click here for more details on my Quit Smoking Hypnotherapy Pack