Get Your Hypnosis Downloads Here!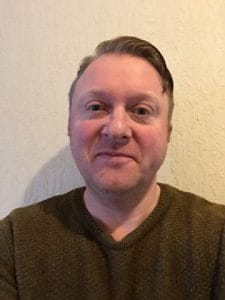 Why am I giving these away? Because I want to help people learn just how useful hypnosis and hypnotherapy can be.
My free hypnosis downloads are professionally crafted to give you the very best experience. I have been a fully-qualified, practising hypnotherapist for well over a decade and, in that time, have treated a wide variety of people and issues. However I often came across people who could not afford to pay my regular fee for hypnotherapy. I thought that creating hypnosis downloads would be a great way for people to test how well hypnosis works for them – and that I could even give many away for free to people struggling economically.
We are giving away over twenty-five hypnosis downloads. All FREE!
If you'd like to thank me for these sessions then the best way you can do so is either by sharing this page with your friends, donating to us, or visiting me at my premium hypnosis site – www.hypnobusters.com – and buying yourself a great hypnosis download from our selection of hundreds.
 – Jon Rhodes, Clinical Hypnotherapist
Warning: Please do not listen to these hypnosis download sessions when you are driving a vehicle or operating dangerous machinery.
Any chance of a favour? I would really appreciate if you would share this site on places like Facebook, Twitter and Google+. It will help me spread the word, and give others the chance to benefit from this free resource. EXTRA bonus if you share on your blog or website! Thanks, we're counting on you.
The following are the original Free Hypnosis Treatment recordings. Due to the age and recording method used in these early session, the sound quality is not of a brilliant standard. But they still have a fantastic therapeutic value.
Old Hypnosis Downloads
If you don't see what you want, please click here for my other collection of hypnosis downloads
Please share my site with your friends to help spread the word. Thank you 🙂