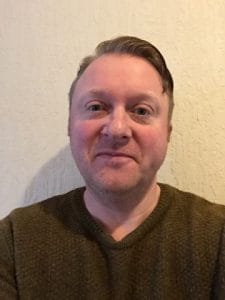 Subliminal MP3s are pieces of relaxing music that contain hidden (subliminal) suggestions, messages and affirmations that train your mind towards a certain goal. They are like positive affirmations, only you can't consciously hear them.
Unlike hypnotherapy, no trance is required. This makes free subliminal downloads an excellent option if you wish to improve yourself whilst engaging in other activities.
You also have a great element of privacy. No one knows for sure what session you are listening to since the affirmations are inaudible to the conscious mind.
You could make yourself a more positive person whilst driving to work, reading a book, or doing housework. How amazing is that?! You could even play sessions in the background whilst at work.
Subliminal audios work in a similar way to hypnotherapy. They also aim to speak to your subconscious mind to help it make permanent changes. Whilst hypnotherapy bypasses the conscious mind by relying on trance, subliminals achieve the same by hiding the messages from your conscious mind.
CLICK HERE To Find Out More About How Subliminal MP3s Work
Below are a selection of free subliminal sessions recorded by clinical hypnotherapist, Jon Rhodes. If you would like more free subliminal downloads then you can visit our newest website FreeSubliminals.com or my subliminal section at HypnoBusters.
Enjoy!
Appetite Control Subliminal
–
Positive Energy Subliminal
–
Restful Sleep Subliminal
–
Think Yourself Rich Subliminal