What if I told you that in just five minutes a day you could improve your digestive system, tone up your abs AND lower your blood pressure? Sounds too good to be true? Just follow these instructions and feel the benefits…
This quick exercise is great to do as soon as you wake up, and just before you go to sleep. If used regularly it aids your digestive system, improve stomach tone and lowers blood pressure. It also leaves you feeling calm and relaxed.
Before you begin I should note that if you feel any pain during this exercise (this is highly unlikely though) then stop immediately and consult a doctor. Here we go…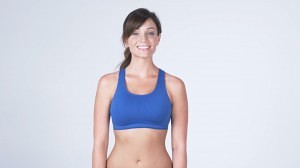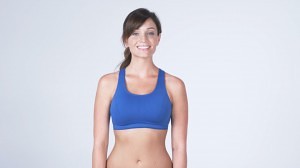 Rest on your back, in bed, with your hands by your sides. Imagine a white, glowing light surrounding you like a protective bubble. Feel the warmth. Take a deep breath as the white light is being taken in by your lungs and flowing around your body.
When you have taken in as much oxygen as possible breath out slowly. As you breath out squeeze your upper abdominals towards your lower abdominals while making an "ssss" sound like a snake.
Repeat this ten times when you wake up and ten time before you go to sleep. You will find yourself more relaxed with an improved digestive system and well toned abs. Enjoy!
Would you like to be able to control your blood pressure? I have created a hypnosis session that teaches you a visualisation trick to help you control your blood pressure, whether it's too high or too low…
Please click here for more information on Control Your Blood Pressure Hypnosis