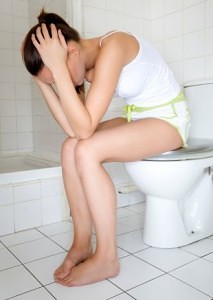 Irritable Bowel Syndrome, or IBS, is a common condition that can continue for many years without deterioration of your health. Approximately 15% of the population suffer from IBS.
Before using IBS hypnotherapy, please seek a Doctor's diagnosis in order to rule out more serious conditions.
Symptoms may include stomach pain, constipation, diarrhea, bloating, back pain, sickness and wind.
Avoid foods that irritate the gastrointestinal tract, such as spicy foods, alcohol, caffeine, turnips, cabbage, etc. However try to eat a well balanced diet, eating a wide variety of foods. Also drink plenty of water.
Stress management and dietary awareness are fundamental…
Hypnotherapy is great at treating IBS. It helps relax you AND modify your behaviours…
Click here to check out my IBS Hypnotherapy audio session.