Want therapy whilst at your PC? I'm giving away free subliminal wallpapers. Put them on your desktop and they contain hidden therapeutic messages that reprogram your mind.
There are loads to choose from, such as weight loss, attract wealth, motivation and many more. They can be found here…
http://www.hypnobusters.com/blog/free-subliminal-wallpapers/
There are full instructions on how to add these pictures to your desktop background.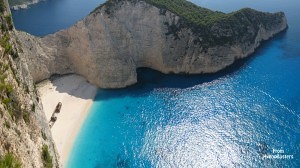 The great thing about these is that no one else knows the purpose of these pictures. They look like normal scenic pictures of mountains, rivers, tress etc. However they will help you achieve your goals.
If you like them, please share with your friends.
Click here for my collection of therapeutic subliminal MP3 sessions