Here is a great new weight loss treatment that can help even the biggest people lose weight rapidly. As a clinical hypnotherapist, I have seen more success with this therapy than any other. Let me tell you all about it…
This innovative new hypnotherapy treatment for weight loss is called Gastric Band Hypnotherapy.
In my experience, patients experience a massive reduction in their appetite, and typically lose somewhere between 2-4 pounds per week. This may not sound like much, but over 8 weeks this comes to between 16 and 32 pounds. This is enough to transform most peoples' physiques in just 8 weeks. You can of course keep losing weight for much longer.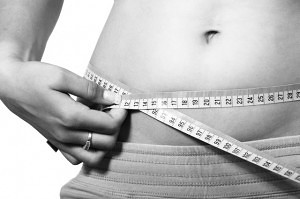 Gastric band hypnotherapy helps people lose weight by convincing their subconscious minds that they have undergone gastric band surgery. The mind thinks and acts like a gastric band has been fitted. You then experience a much reduced appetite, which leads to rapid weight loss.
Gastric band surgery typically takes 3 sessions. The idea is that they will try to recreate the real surgery as closely as possible, which also takes 3 sessions. In your mind you will walk the corridors of a clinic. Meet the doctors and nurses, look around the building, and experience the various procedures. You will wake up like you have just woken up from a surgical procedure. This leads to the subconscious mind to believe that this has really happened.
Advantages over surgery
Gastric band hypnosis has several advantages over surgery. Here are just a few of them…
1. It is far cheaper. Surgery costs around $10,000, whereas hypnotherapy is usually around 10 times cheaper.
2. There are no scars with the hypnosis treatment.
3. No pain, discomfort or recovery time off work. You don't need to miss a single day at work with gastric band hypnosis.
Advantages over "live" hypnotherapy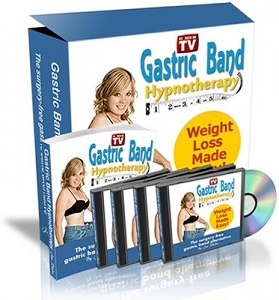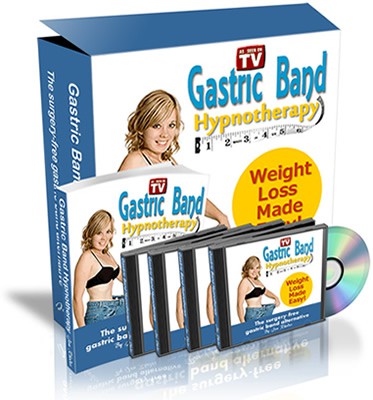 HypnoBusters now offers gastric band hypnotherapy in mp3 format. This gives you even more advantages over "live" hypnosis sessions. Here are some of them…
1. Mp3s can be supplied around 10 times less than it would cost to hire a hypnotherapist.
2. You don't need to book an appointment and travel to visit a clinical hypnotherapist. You can download the sessions immediately to your PC and listen to them in the comfort and privacy of your home.
3. Your sessions can be listened to as many times as you wish in order to strengthen the effects.
If you have tried all the fad diets and they have not worked for you, then gastric band hypnotherapy could be the one that finally cracks it. It doesn't promise miracle weight loss. What it does promise is a reduction in your appetite, which then leads to rapid weight loss.
UPDATE 20/08/2014 Feedback has shown that Gastric Band Hypnotherapy has been very effective for helping people shed large amounts of weight permanently. Here are some examples below. Please click here to learn more about my Gastric Band Hypnosis MP3