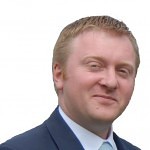 Jon Rhodes LLB Hons Dip (Hyp)
Jon has helped out thousands of patients at his private hypnotherapy practice in Lancashire, England. He has helped hundreds of thousands at his popular website HypnoBusters.
Jon completed his training at the London College of Clinical Hypnotherapy in 2003. Before that he worked extensively with people suffering from severe mental health problems. This gives him a fantasic and unique therapeutic background.
Jon is also a semi-professional musician. He has studied at length the therapeutic effects of music, and uses this knowledge to create some of the most powerful therapeutic audio's available.
Jon is very passionate about helping people improve their mental and physical well being, and believes strongly that help should be available to all.
CLICK HERE To Find Out Much More About Jon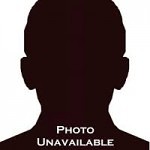 Jake Rhodes
Jake is currently a self-employed web developer and entrepreneur. He is working on several health related websites and has become known for his well-written, informative articles. Jake is also a fully trained counsellor.