Looking for free hypnosis? You've come to THE best place on the internet for free hypnosis downloads!
Over $250 of FREE Hypnosis Downloads!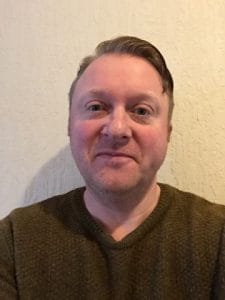 Feel excited – you're one step away from life changing FREE hypnotherapy downloads. It's really easy…
A LOT of free hypnosis audio sessions cannot be trusted. Many are produced by individuals with little or no hypnotherapy training. Often you don't even know who they are.
Many reputable hypnotherapists often distribute low quality or incomplete sessions when they are free.
Allow me to introduce myself. My name in Jon Rhodes and I'm a clinical hypnotherapist from the UK. I have been a professional hypnotherapist since 2003, trained at the London College Of Clinical Hypnotherapy. If you Google my name, you should be able to find out a lot about me and my work.
I run the popular HypnoBusters brand which provides a large choice of hypnosis, subliminal and meditation MP3s. There is also my blog which I update regularly with health and self development advice.
Click here for over $250 of free hypnotherapy including:
I am also a professional musician by trade. I spent 7 years playing intimate gigs, watching and learning how people are effected by music and sound. This has helped me create the ultimate self hypnosis sessions for you.
What do you want from life? Be happier, more successful, lose weight, quit smoking? Whatever it is, my free self hypnosis downloads can help you…
(At the bottom of this page is a list of some of the FREE self hypnosis therapy on this site)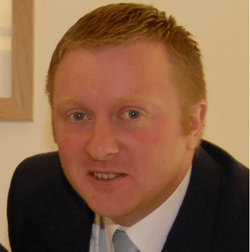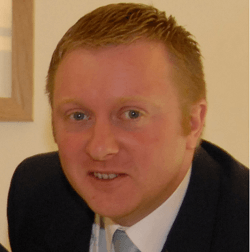 Most of us are not leading the life we TRULY want to lead. Our fears, habits and personal issues often get in the way. I can help you…
Hypnotherapy can help you become the person you want to be, and lead the life you WANT to lead. I know because it has helped me.
My free hypnosis downloads are as good in quality as paid sessions you find across the internet. Hypnotherapy audio's of this quality typically sell between $10-$25. I have spent hundred, if not thousands of hours creating this site and I am giving these free hypnotherapy audio's to you. Why?
As well as being a generous soul, I want you to understand the powerful and safe qualities of hypnotherapy. The best way to do this is to try them for yourself. These hypnosis mp3s will quickly reprogram your subconscious mind and help you change old limiting behaviours.
Habits such as smoking or over eating can easily be changed with hypnotherapy. In fact almost any behaviour can be changed with hypnotherapy. These changes are quick, easy and permanent.
To use these free hypnosis MP3 recordings, make sure you won't be disturbed for around half an hour. Get comfortable, either seated or led down, and enjoy! If you want to increase the effect, then it is recommended that you listen to them several times each.
> Click here for YOUR $250 of free hypnotherapy <
Spread the word!
If you have benefited from these free hypnosis MP3s, then please share the wealth. Let your friends and family know. They benefit, and you benefit from the good karma you've spread.
I would also be very grateful if you would SHARE this self hypnosis site. You sharing this site will help greatly to keep it running. We're counting on ya!
If you cannot find a specific therapy that you are looking for, please visit my hypnosis store called "HypnoBusters". There is a much greater choice, and they are all at a modest price so the maximum amount of people can benefit from them.
Thanks for listening, and enjoy all your free hypnosis audios!
Jon
Check out my free hypnotherapy relaxation session below, which has been enjoyed by over 650,000 people so far…