Welcome To Free Hypnosis MP3 Treatment
Save money and improve your life with my FREE hypnosis MP3s.
What do you want from life? Be happier, more successful? Whatever it is, my free hypnosis mp3s can help you…
Hypnotherapy can help you become the person you want to be, and lead the life you WANT to lead.
My free hypnosis downloads are as good in quality as paid sessions you find across the internet. Hypnotherapy audio's of this quality typically sell between $10-$25. I am giving these sessions to you for free. Why?
As well as being a generous soul, I want you to understand the powerful and safe qualities of hypnotherapy. The best way to do this is to try them for yourself. These hypnosis mp3s will quickly reprogram your subconscious mind and help you change old limiting behaviours.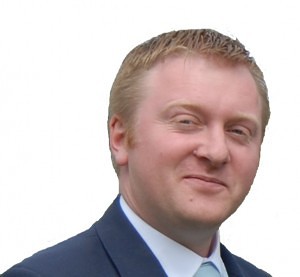 Habits such as smoking or over eating can easily be changed with hypnotherapy. In fact almost any behaviour can be changed with hypnotherapy. These changes are quick, easy and permanent.
To use these free hypnosis downloads, make sure you won't be disturbed for around half an hour. Get comfortable, either seated or led down, and enjoy! If you want to increase the effect, then it is recommended that you listen to them several times each.
Spread the word!
If you have benefited from these free hypnosis mp3s, then please share the wealth. Let your friends and family know. I would also be very grateful if you would make a small donation in my donation box at the top left of the page. I rely on your generosity to keep this site free.
If you cannot find a specific therapy that you are looking for, please visit my hypnosis store. There is a much greater choice.
Thanks for listening, and enjoy!
Check out my relaxation session below, which has been enjoyed by over 650,000 people so far…
By Jon Rhodes